Visual Guide - Progressive System of Jiu-JItsu - SBA
Visual Guide - Progressive System of Jiu-JItsu Volume II - SBA
Sylvio-Behring-Association-Online-Mentorship-Master-Sylvio-English
Sylvio-Behring-Association-Private-Lessons-Online-Master-Sylvio-English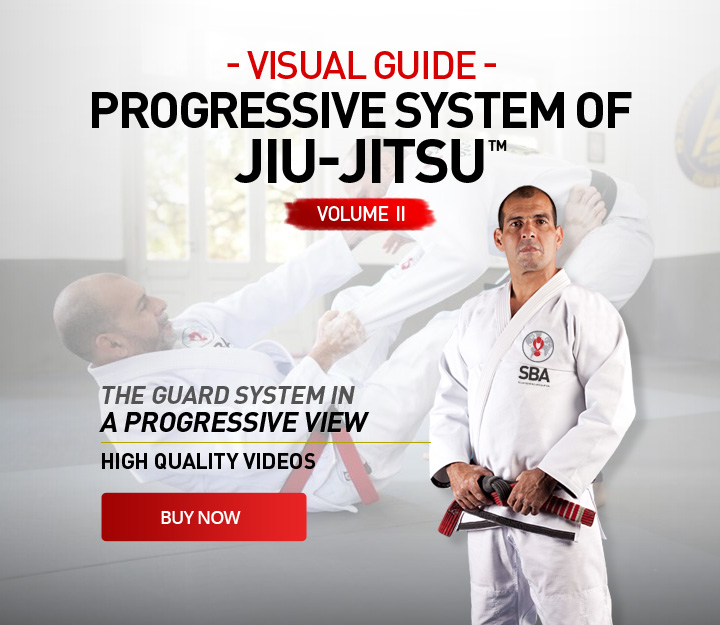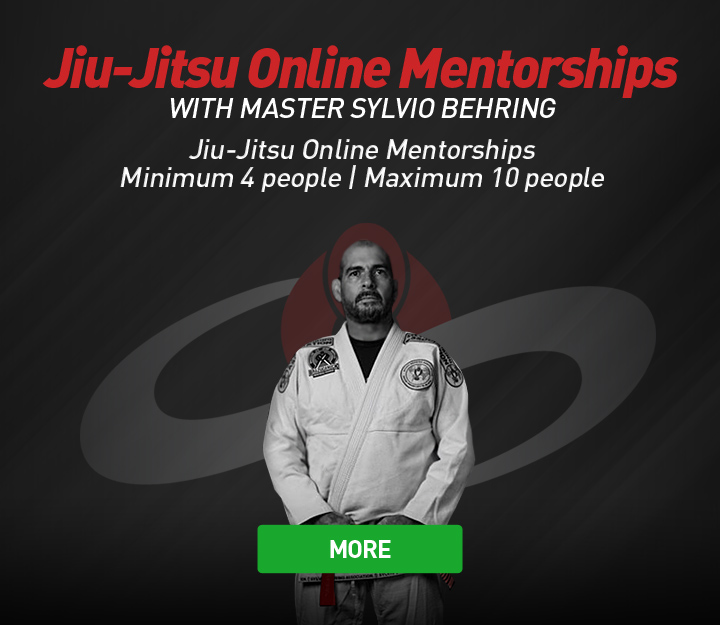 Visual Guide - Progressive System of Jiu-JItsu Volume I - SBA
Visual Guide - Progressive System of Jiu-JItsu Volume II - SBA
Sylvio-Behring-Association-Online-Mentorship-Master-Sylvio-English-Mobile
Sylvio-Behring-Association-Private-Lessons-Online-Master-Sylvio-English-Mobile
Sylvio Behring Association
The SBA is a Jiu-Jitsu association led by Master Sylvio Behring, an 8th degree red and black belt. The association uses Jiu-Jitsu as a tool for transforming society and is present in several countries.
• Established methodology;
• Unified education system;
• Self Defense oriented;
• Complete psychomotor development;
• A network of schools around the world;
• More than 200 Black Belts already graduated;
• More than 50 years of history and background;
• Jiu-Jitsu for everyone.
Our educational System is structured with a unique didatics, created and developed by Master Sylvio Behring: the Progressive System of Jiu-Jitsu™.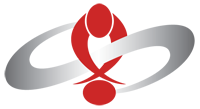 PROGRESSIVE SYSTEM OF JIU-JITSU
™
Subscribe our mailing list and find out in first-hand of all the news about the releases of the Visual Guide of the Progressive System of Jiu-Jitsu!
Find a SYLVIO BEHRING ASSOCIATION Jiu Jitsu School
The Sylvio Behring Association is present in Brazil, Canada, United States, Uruguay, Namibia, United Arab Emirates and Mexico . Click here and find a SBA Affiliated School around you!

DO YOU KNOW WHAT GPCI™ IS?
Click and visit the Inconvenient Behavior Progressive Management™ website.
BECOME PART OF THE SYLVIO BEHRING ASSOCIATION
Work with a established methodology.
Get to know the Progressive System of Jiu-Jitsu.
Schedule your Seminar or Course with Master Sylvio Behring.